Time:
2:00 pm - 3:30 pm
CEU: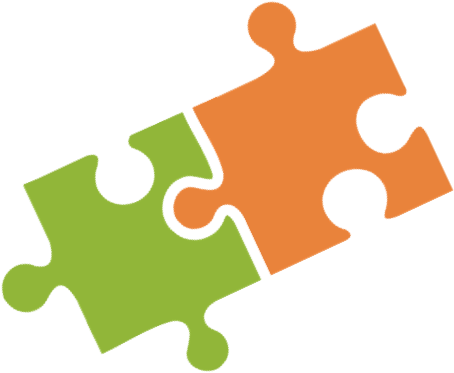 Join us for lunch to explore how integrated mental health care can work to create a care plan that is truly integrated and innovative in approaching whole person, whole body and mind wellness. A multi-disciplinary panel of approaches involving psychiatry, psychotherapy, eco therapy, trauma informed yoga, sand play, art therapy, and breath work will explore a case presentation together in a grand rounds format. The panel will be demonstrating a practice model that moves integrated mental health care, from the periphery of "complementary and alternative" to the front-line treatment of choice. An outpatient "plus" level of care, where an integrated mental health team works to provide a client multiple sessions per week working collaboratively with the client and each other.
The grand rounds format will be utilized, where a complex client presentation, including intersectionality as a key element, will be examined first though the individual lens of each discipline. Following will be an active discussion of how the team would work to synthesize a comprehensive and cohesive wellness plan building and complimenting on the work of each discipline.
Together is always more, there are so many parts to the human experience, it is easy to become overwhelmed when working alone in support of a client so desperate for recovery. The panel will demonstrate the profound benefits of working collaboratively, where traditional western medicine meets holistic and expressive approaches under the same sky and in the same healing universe. The human condition is multiple, no symptom or suffering happens without many conditions also being present- our approaches need to mirror this truth effectively.