Time:
9:30 am - 11:00 am
CEU: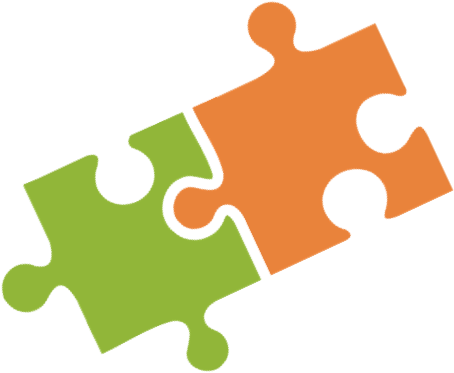 Eric Kussin was in the midst of an ascending career in professional sports when a debilitating mental health crisis stopped his life in its tracks. Due to unresolved personal life traumas that he failed to appropriately address at a younger age and life experiences he was unaware were affecting his mental health –Eric experienced a major crash that left him almost permanently in bed, and with severe cognitive impairment, for over two and a half years.
Eric underwent many failed treatments– including trying over 50 combinations of psychotropic drugs, Transcranial Magnetic Stimulation (TMS) as well as Electro-Convulsive Therapy (ECT or "Shock Therapy"). Eventually, he told that he has a treatment-resistant mental illness. It wasn't long after hearing this that he was introduced to an integrative psychotherapist as well as a psychiatrist who used both traditional and holistic approaches to treat his mind, body and central nervous system and that is when he began his journey to wellness and getting his life back.
On his path to mental wellbeing, Eric was determined to share his story in effort to help others, and at the end of 2017 he launched a nonprofit, #SameHere Global Mental Health Movement. The organization is comprised of athletes, celebrities, expert practitioners, advocates, and everyday heroes who've come together to normalize society's perception of mental health and make it part of our everyday conversation.
In this discussion, Eric will share why using an integrated whole body approach is critical to effectively improve overall mental wellness and resilience no matter where someone is on the mental health continuum.
Learning Objectives:
Gain in-depth understanding of the importance of collaborative care between psychiatry, mind-body psychotherapy modalities and functional medicine doctors to effectively treat the overall mental wellbeing of patients.
Build a "Gym for the Brain" toolbox that includes resources for emotional check-ins and STARR (Stress & Trauma, Active Release & Rewiring) exercises that you can use for yourself and share with clients.
Understand that mental health lives on a continuum and impacts 5 in 5 of us and not the "1 in 5 with mental illness" statistic that is often the focus.