Volunteer
Help execute a seamless event for our attendees
NJIMHC is looking to bring on a team of volunteers to work in collaboration with the conference production team and help execute a seamless event for our VIP guests, participants, and attendees.
Volunteer Opportunities
Event Operations Team
Work behind-the-scenes with the event production team, fellow volunteers, and event venue staff to execute the smallest and largest event and operations details with positivity and professionalism.
Guest Experience Team
Assist the NJIMHC production team in creating and facilitating a seamless experience for VIP guests and attendees. Volunteers are expected to interact with attendees with professionalism and kindness.
Marketing & Social Media Team
Responsible for creating and delivering the NJIMHC social media, marketing, and communications plan in conjunction with the event production team, photographer, and videographer.
Photography & Videography Team
We are looking for volunteer photographers who can capture the experience and energy of the conference.
Benefits
Access to all conference sessions, once the shift is complete or as duties allow
Complimentary meals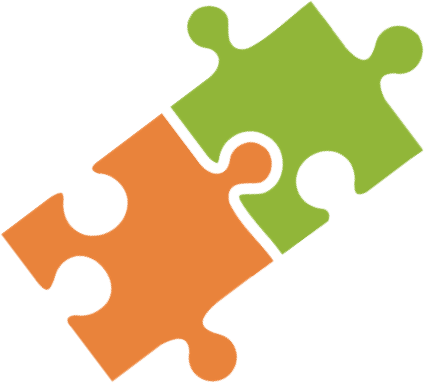 To learn more about volunteer opportunities please fill out the form below