Time:
11:30 am - 1:00 pm
CEU: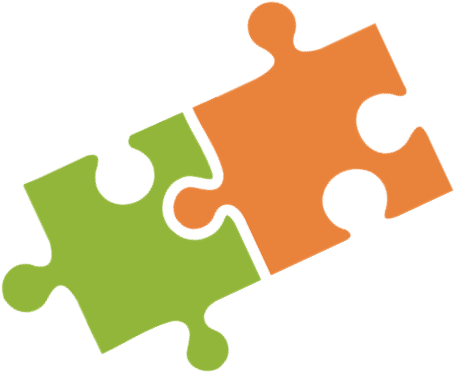 Be more than just a provider, be the healer you've always wanted to be. With the increasing amount of research about the success of mind-body therapies for trauma, increased research on the effects of spirituality in the therapy room, the lack of evidence supporting the "chemical imbalance" rhetoric, and the diminishing effects of long-term medication treatments, it's more important than ever to bring the idea of spirituality into the clinical therapy field. In this enlightening workshop, Erica Cuni will show you how to implement the art of connection into your practice when working with trauma. Erica's cutting-edge approach is trauma-informed, holistically-minded, nervous system-based, and spiritually rooted. Move over, Freud. It's a new Era.
Learning Objectives:
Defining spirituality, and why it matters in therapy
Spirituality and trauma in a developmental context
Importance of Therapist Self-awareness
The relationship between complex trauma and spirituality and how it plays a role in post traumatic growth.
Gain awareness of trauma treatment and therapist spirituality (i.e. moral injury, vicarious trauma).