Time:
11:30 am - 1:00 pm
CEU: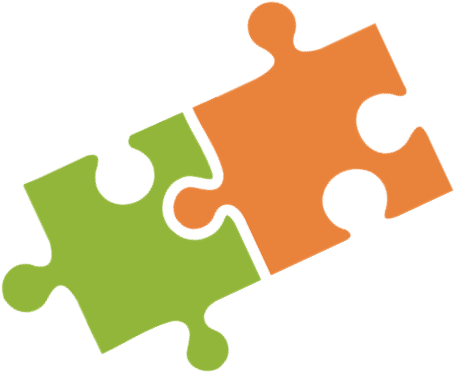 Working with clients who have a trauma background can require an approach that touches upon healing through many layers of the body. Most clinicians have had a client sitting in front of them and been a witness to how trauma isolates, traps, and even paralyzes a client from being able to communicate in a way that is verbally effective. Neuroscience would say that the experience and memory is implicitly lodged in the body, and that neither the area of the brain that can access the memory, nor speak about the experience, is accessible through conscious awareness and words. Yet, the body is dynamic; it changes. In just 60 seconds, the body makes 3.8 million cells, and these cells give new life to the outer body of the skin, as well as the inner workings of the gut, lungs, heart, and particularly the blood, with the brain alone mapping 100,000 miles of blood vessels. Through repatterning and neural processing of the autonomic nervous system, and self-directed regulation of the body through movement, breathing, mantra, mudra, and meditation (collectively referred to as yoga-based practices), it is possible for a client to begin to access deeper internal awareness, embolden their own understanding of what their body needs, and fuel the beginning of curiosity, change, and neuroplastic growth. The opportunity for change and growth through yoga-based practices, alongside aspects of curiosity and choice, invite the client to connect more deeply to both quality of life and meaning of life, and herein they discover their own vastness within post-traumatic growth.
Learning Objectives:
Understand the neuroscience of both a top-down and a bottom-up approach.
Identify the value of utilizing yoga-based practices to engage and motivate a client's sense of growth.
Differentiate between sense of agency and sense of ownership and their importance in trauma-informed yoga.
Explore finding ease and balance in your own body through workshop experientials of yoga-based practices.