Time:
4:00 pm - 5:30 pm
CEU: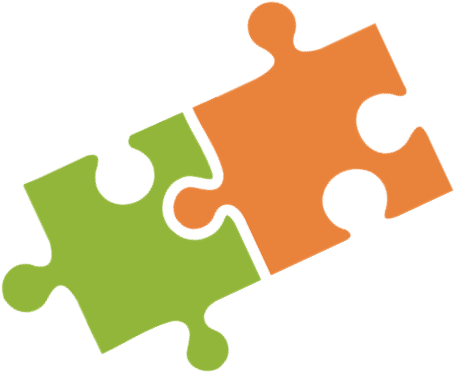 The technological, economic and political-social context of the 21st century has exacerbated stress related disease and intensified the impact of suffering. We will explore the neuroscience of stress and trauma and its implications for the need of mind/body approaches, while also identifying the foundational approaches to a mindfulness toolbox with experiential practice opportunities. Customizing mind/body practice will be reviewing including how to assess the readiness of the client and how to engage the client in psycho-educational conversation around these approaches and why. The ethics, informed consent and liability around leading certain mind/body practices will also be considered. Specific focus on the alignment of mind/body approaches to trauma sensitive treatment will be highlighted.
Learning Objectives:
Review the neuroscience of stress, trauma and mindfulness and how mindfulness addresses the variety of challenges clients present in session. (i.e stress, trauma, substance use anxiety, depression)
Explore the implications of mind/body approaches as additional support to talk therapy's traditional work: CBT, DBT, Motivational Interviewing, IFS, Intersubjectivity-Psychoanalytic Phenomenology, Family and Couples Work
Provide a mindfulness toolbox with experiential demonstrations identifying 3 levels of mindfulness intervention categories: informal, formal, and intensive. Strategies for customizing the mindfulness toolbox for each client including psychoeducation, informed consent, and how to engage in conversation of mindfulness through the lenses of gender, age, and social justice will also be discussed.