Inaugural
NJ
New Jersey
Integrated Mental Health Conference
Come and
get 
Integrated
NJIMHC is a first-of-its-kind conference that brings together practitioners and leaders in mental health, behavioral health, and holistic wellness for a full day of continued education, professional development, networking and an opportunity to earn up to 6 CEUs.
Wednesday
June 21, 2023
6:00 pm - 8:00 pm
Thursday
June 22, 2023
8:00 am - 5:30 pm
Brookdale Community College
765 Newman Springs Rd, Lincroft, NJ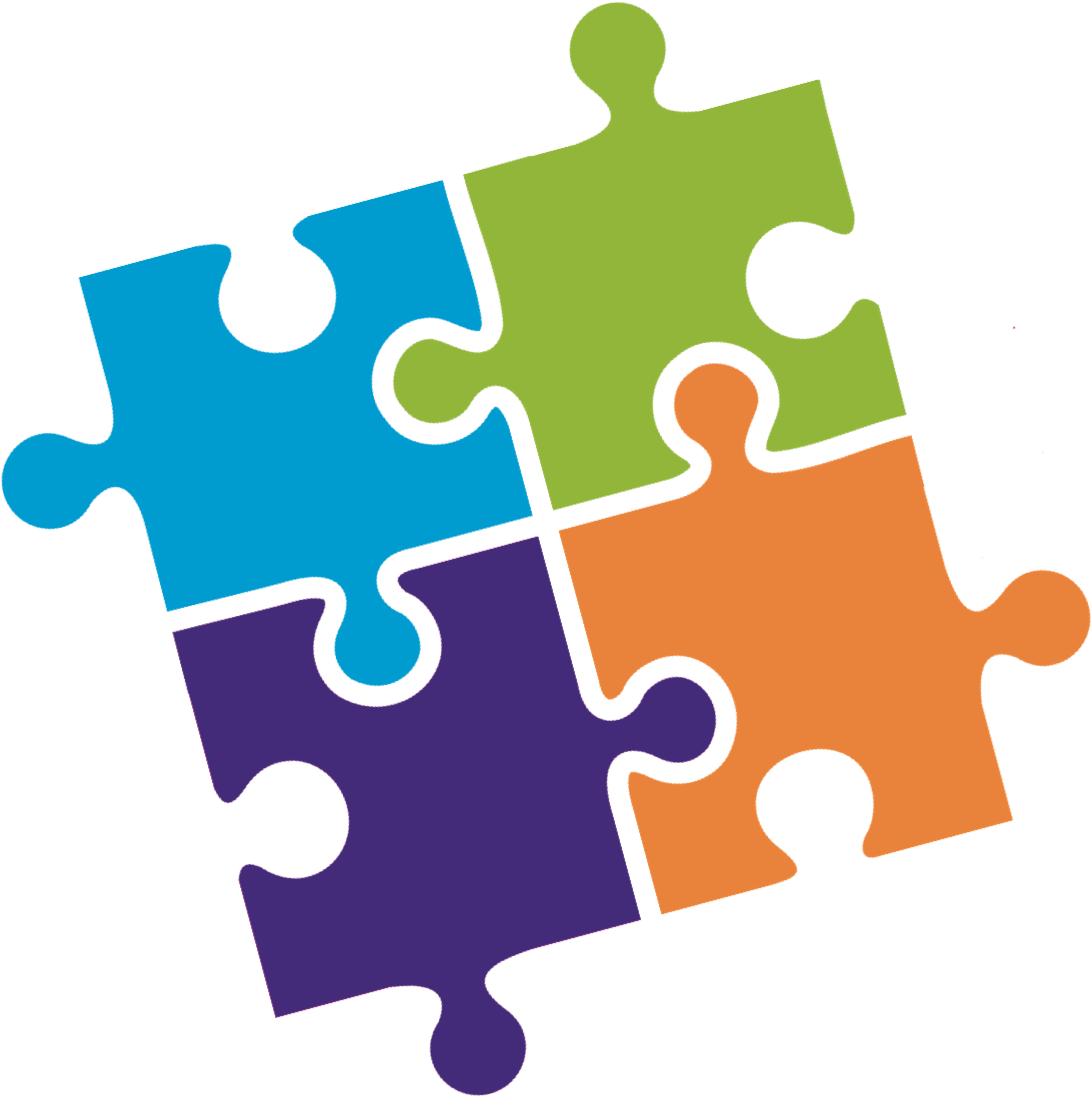 Quality Collaboration
Our inaugural conference is expected to attract over 250 psychologists, social workers, school counselors, university faculty, teachers, researchers, students, staff from community mental health centers, and other mental health intervention specialists from all over New Jersey.
Conference Overview
Integrated Care for a Disintegrated World
This one-day conference will be filled with thought-provoking keynote speakers, engaging panel discussions, and immersive workshops designed to inspire critical conversations and take a deeper dive into exploring collaboration between psychiatry, psychotherapy, and mind-body modalities to effectively treat mental wellbeing of patients.

Our inaugural theme - Integrated Care for a Disintegrated World - explores how the COVID-19 pandemic has been the singular shared adverse community experience of our time. The impact of the pandemic created an environment of chronic stress that closed the window of tolerance and resulted in a society more fragile and brittle in managing distress.
However, the pandemic also presented an opportunity to revisit the conventional model of mental health initiatives and reimagine one where the whole person is seen and heard, with approaches that bring the whole person into understanding; building beyond general medicine and psychiatry. Proposing a truly whole person, whole life experience perspective to clinical care, incorporating psychiatry, psychotherapy, integrative approaches, and mind-body modalities required for the recovery of self, family, community, and a world so worthy of rescue.
View Agenda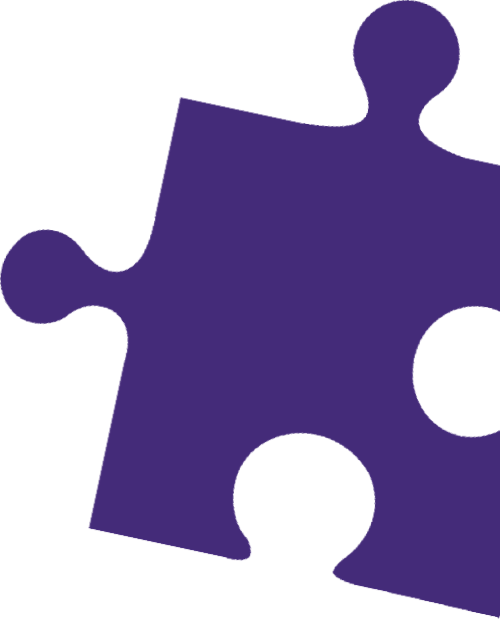 Why Attend?
Interact with Experts
Interact with experienced practitioners and trusted clinicians who are well-known experts in their fields.
Build Connections
Meet new colleagues and connect with your peers in person and share ideas, discuss challenges and gain new insights and connections that extend beyond the conference.
Gain New Insights
Walk away with the latest insights on innovative treatment concepts, new tools, and actionable takeaways that help support positive patient outcomes.
Earn Continuing Education Credits
Earn up to six continuing education credits.
Who Should Attend
Psychiatrists
Psychologists
Social Workers
Nurses and Nurse Practitioners
Naturopathic Physicians
Allied Mental Health Professionals
State Agency Professionals
Addiction Specialists
Certified Art Therapists
Mind/Body Practitioners
Nutritionists
Registered Dietitians
Health Coaches
Students
Any individual who is personally interested in learning more about current research and approaches for integrative mental health should attend!
Sign Up to Stay in the Know About the Event
"*" indicates required fields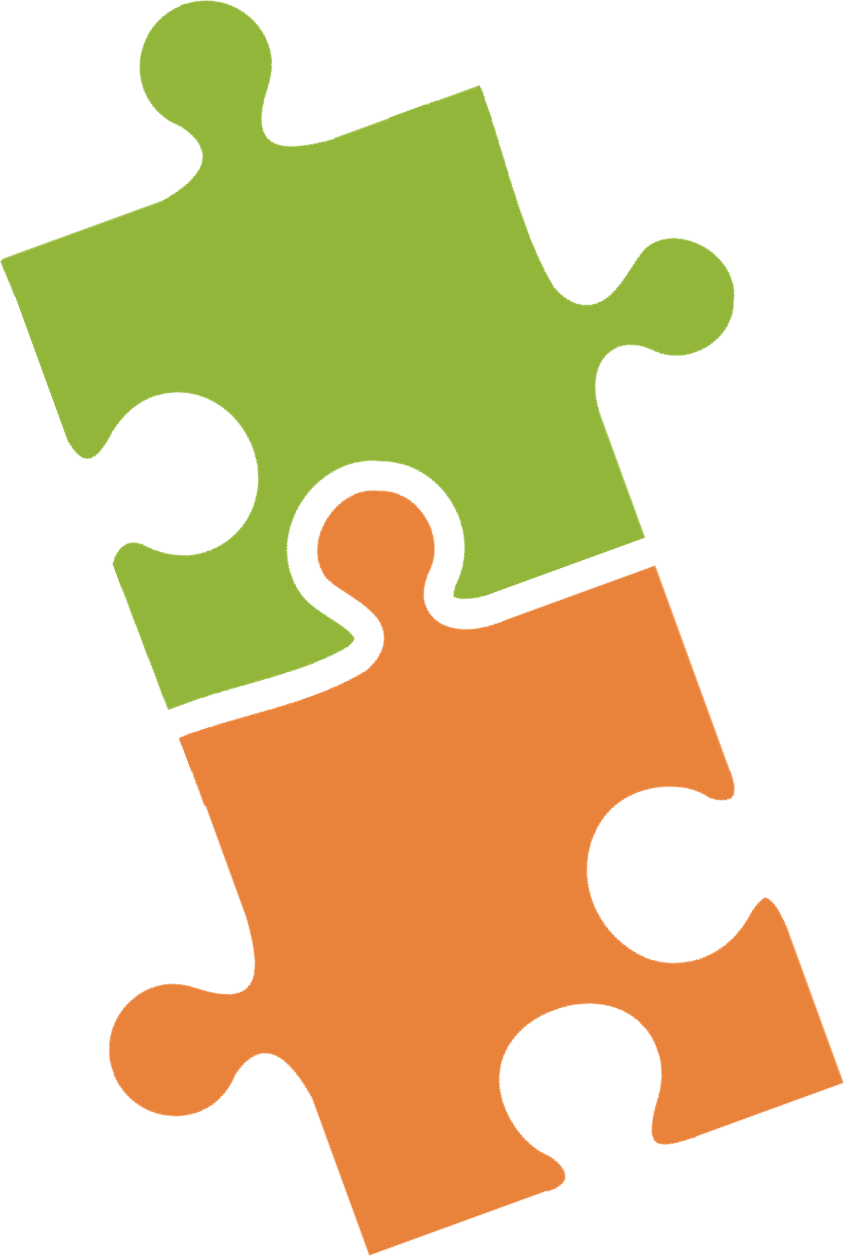 Mission
The mission of NJIMHC is to grow into an annual conference that provides a forum for integrated mental health care professionals to foster curiosity and learning, to inspire creative solutions to care for inequity, and to promote the building of a community of long-lasting, collaborative relationships. This conference will develop and promote a practice model that affirms wholeness and wellness and will work towards ending the illusion of separateness and the trauma of stigma.