Sponsorship
We have officially sold out of sponsorships for the inaugural New Jersey Integrated Mental Health Conference. We encourage everyone to register for the event.
Why Sponsor?
VIP Kickoff Event
All sponsors are invited to attend our VIP Kickoff Mixer being held on Wednesday, June 22nd at 6:00 p.m. at Brookdale Community College - Warner Life Center.

Sponsors will be able to set up their exhibition tables and join other VIP guests for an evening of food, drink, and networking.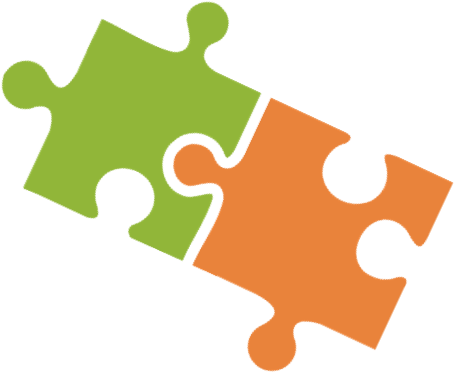 Brand Awareness
Build recognition and strengthen your company's position as a trustworthy leader among key industry professionals and decision-makers.
Quality Lead Generation
Get your product or service in front of traditional and holistic mental health practitioners, educators and students, then you'll find them all of your ideal prospects in one location who want to talk to you.
Enhance Customer Relationships
Showcase your products and services for current and prospective customers to learn about your company by creating a personalized experience with product demos and branded swag.
Networking Opportunities
Have face-to-face conversations and build meaningful relationships with practitioners, educators, and experts who are seeking new partners and solutions for their business. Solidify new business relationships, by planning post-event meetings and conversations.