Time:
4:00 pm - 5:30 pm
CEU: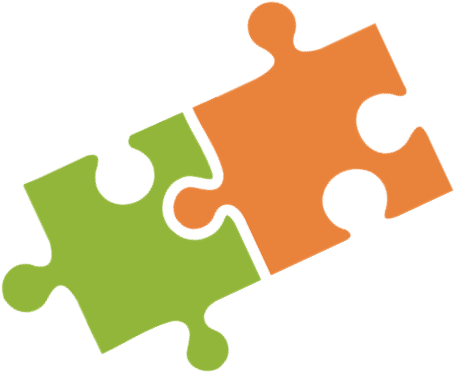 Who is Operation HOPE? Operation HOPE provides an option for people seeking a new or different response to depression, anxiety, and trauma. We provide Equine Assisted Psychotherapy for a variety of clients which includes children, teens, and adults with any mental health issues. All of our services benefit rescue animals; we aim to spread awareness about rescue animals and the therapeutic benefits that they provide.
By engaging with the therapeutic team of a mental health professional, a horse professional and one or more horses, we can impact and improve both the physiology–self-regulation–and the psychology–the patterns of thinking–of our clients, creating lasting change well beyond the therapeutic benefits of simply being with animals.
What you will be learning: Learn what equine assisted psychotherapy sessions look like, how it works, and the benefits/impact of this unique intervention. At this training, you will learn about equine behavior, how they work well with our clients, interventions used, how to refer clients, and what further training is needed to do this type of work if interested in pursuing animal assisted psychotherapy.
Learning Objectives:
To learn about which clients our program is appropriate for and how to refer them to our program
How to identify professional programs that also offer EAP (equine assisted psychotherapy)
Understand the difference between EAP, EAL (equine assisted learning), TR (therapeutic riding), therapy animal visits, etc.
How animal assisted therapy and equine assisted psychotherapy works and why it works (the research science behind it)
Learn about horses, including horse care, psychology, behavior, self awareness, working with others, self care, active listening, skills development, leadership skills
Mindfulness approach and practice
Exercise/interventions utilized during sessions
Development of coping skills and the utilization of metaphors for clients