Time:
4:00 pm - 5:30 pm
CEU: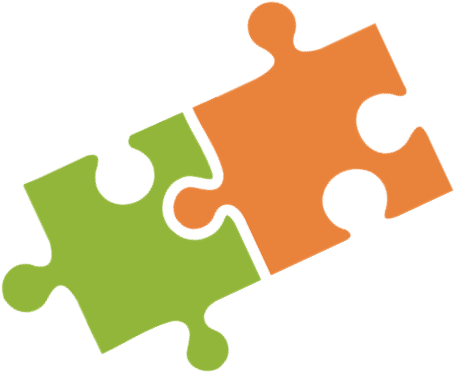 In this workshop participants will receive an introduction to Ecotherapy, the practice of working with clients while in nature. It has been well documented that nature has a positive and immediate effect on the nervous system. Facilitating a reconnection to nature can improve and support mental health and wellbeing. So how can Counselors use this abundant resource (nature) to generate deeper connection, growth and healing for their clients?
Together, in this workshop we will explore using nature as nurture through the lens of reciprocity in the nature-human connection. Ethical considerations will be discussed and an experiential nature walk will give us the opportunity to play with gentle and practical nature based interventions. Let's get wild!
Learning Objectives:
To learn what Ecotherapy is and how it is emerging in the integrative mental health field.
To understand treatment and ethical considerations when using ecotherapy with clients.
To practice and experience simple interventions that can be implemented with clients.